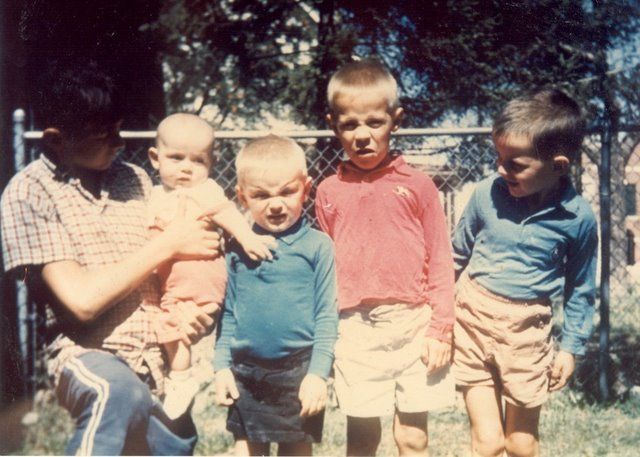 Almost thirty years ago, my youngest brother Adam Kaminski was diagnosed with Asperger's Syndrome. From that time until his passing in 2002, my family embraced Adam's struggles and delighted in his humor, kindness and courage. I continue to realize the profound impact he has had on my life through his stunning, strange insights into the world and the blessed lessons he taught me about compassion and bravery.
In 2012, I partnered with the Autism Center at Seattle Children's Hospital to host an afternoon of readings and conversation called, Wild Round the Dinner Table: Writers Read on Family, Home and Autism. The afternoon was free and autism-friendly. The event featured nine local writers and performers including Alyson Bedford, Jeanne Lee, Kymberlee della Luce, Jessica Mooney, Tommer Peterson, Sarah Samudre, Tsige Tafesse and Oliver W. Crisp, and raised funds to benefit the Autism Center.
In the coming years, I hope to hold this event annually and to expand its programming to include round table discussions and more writers and artists who have been impacted by autism.