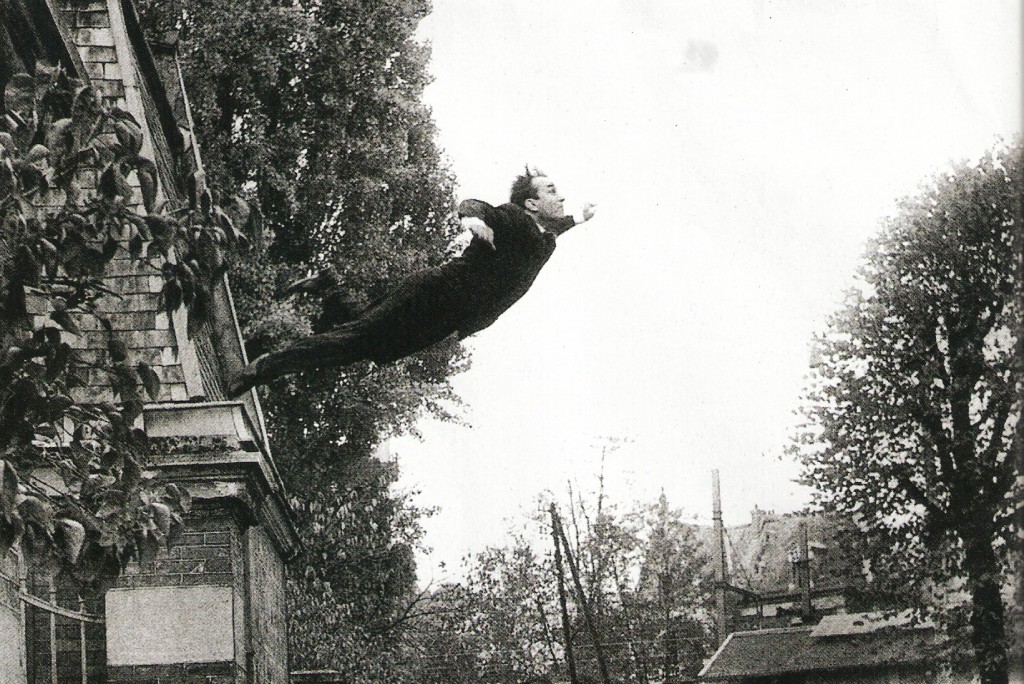 The Solo Performance Experiment
This class is held periodically to host an ensemble of curious artists from diverse backgrounds and experience who are interested in experimenting with the beginning phases of creating solo performance. I am drafting a workbook outlining the process I have been teaching in my solo performance workshops for over ten years and am interested in a group of students willing to read excerpts, try exercises, risk failure, dare triumph, and offer invaluable feedback to me as I refine the first few chapters of this book.
At the end of our time together, you will have generated material and honed several ideas for solo shows. We will not necessarily be working toward an end-product in this workshop, so be warned that you will not have a complete show as a result of our time together. Rather, you will have a strong beginning.
NEXT WORKSHOP: JANUARY/FEBRUARY 2018
The Solo Performance Experiment
A workshop to practice writing, rehearsing, and developing solo work for actors, writers, and explorers.
January 8th – February 5th, Mondays 6-9pm
Invited showing: Tuesday February 6th, 7-9pm
Location TBD.
Cost: $450 for participation in five classes and an invited showing, after which you'll have a strong draft ready for further development.
To apply to participate: Please 
let me know your interest
and I'll contact you about the application process. The workshop will be limited to 12 students.
---
Regarding Solo Performance
At the heart of solo performance is the writer/performer's drive to craft our own greatest challenges and most profound opportunities. I started created solo shows when I was living in New York City, house managing at Performance Space 122, and starving for a juicy, compelling acting opportunity. At PS 122, I was inspired by Karen Finley, Danny Hoch, John Leguizamo, and Sarah Jones and I realized that I did not have to wait for somebody else to offer me a terrific performance opportunity, I could create my own.
Since that time, I've written and performed dozens of solo shows and have taught over one hundred students of all backgrounds and abilities how to craft their own one-person performance. My workshops combine creative writing, improvisation, acting technique and collaborative coaching to create a supportive and rigorous environment for you to explore your strengths and passions as an artist and an individual.
Periodically, I teach introductory classes in Seattle, Brooklyn, and Pittsburgh. If you are interested in participating or learn more, please join my mailing list through my 'Contact' page on this site.